Our Services
We offer more than just high-quality products.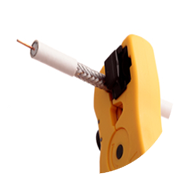 Wire preparation
We can cut and strip wire from 10 to 30 gauge to your dimensions, using any type of wire. We can then tin dip or strip and retain the wire ends.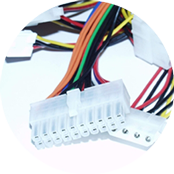 Laminating
We have one of the only machines left in operation that can take your 26 or 28 awg round cable and laminate it to your color to pin choice so it can be terminated to IDC connectors.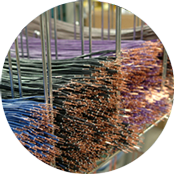 JIT Programs
Our ability to turn product in a matter of days is one of our most valuable assets as your production partner. We can stock completed product in our facility, stock your hard to get components, or use your own inventory to fill your requirements. Our partnership with key local vendors also makes product availability a non-issue in providing you with the quick turn you need.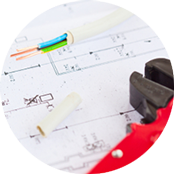 Design and Engineering
With over 50 years of combined experience in the interconnect industry, we can help you find the best solutions for long-term reliability and cost savings. Call us today to talk to one of our experts and we will be more then happy to work with your engineering team.