The Complete Package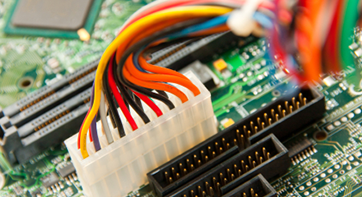 The Problem: A start up contacted us to assist them in using the right products for their application and build proto types. The customer's product was in its final stages of a first build. The problem they were facing was what to do once full production started.
Our Solution: Working with our fabricating partners, we were able to support the customer by building their entire unit; saving them the logistical issues of rapid growth. From PCBs to sheet metal to cables, we offered the turn-key solution for all of their production requirements.
---
---
Production Partners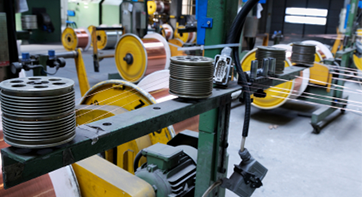 The Problem: A customer was building their cables in-house and facing issues with capacity and overhead costs. As the business grew, the need to hire more skilled people, buy more tooling, and obtain more space became overwhelming, distracting the company from product development.
Our Solution: Gradually moving production into Assembly Tek's facility, we hired some of their workers, cosigned what inventory they had left, and purchased their tooling. Our customer was able to maintain their leadership role in their industry by focusing on new product development, confident that we had production covered.
---
Immediate Delivery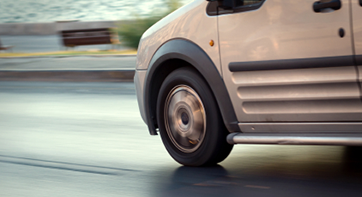 The Problem: A customer was unable to meet the quick turn demand for their machines by end customers.
Our Solution: By tracking usage in our MRP system of both raw material and completed assemblies, Assembly Tek was able to establish an off-the-shelf solution for their high running cables and a 24 hour turnaround on all others cables while maintaining an impeccable quality record. Stocked components and expedited delivery enabled return on demand.